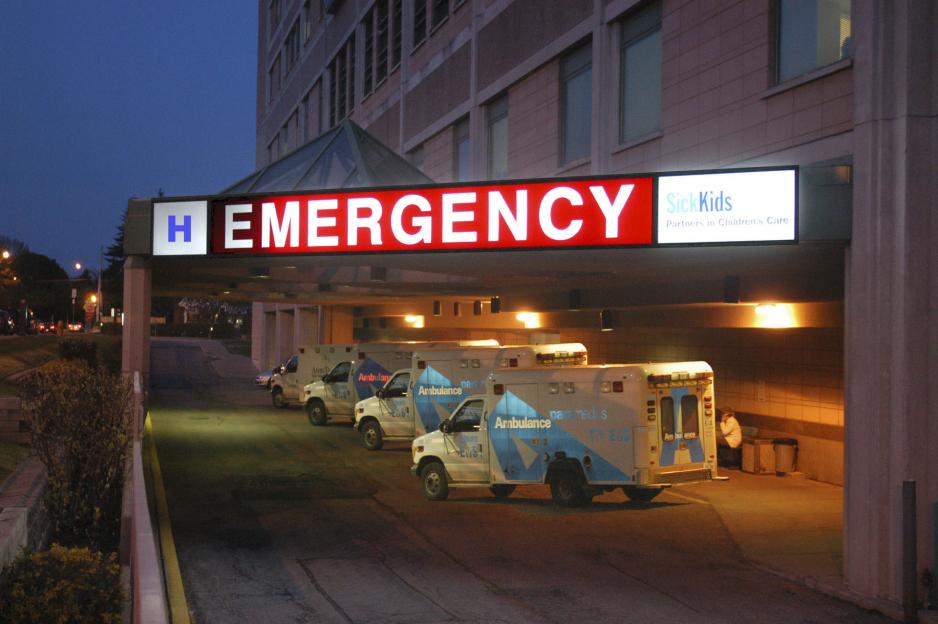 Our role as an Emergency Department (ED) is to treat patients who are suffering from an acute serious illness or injury that would lead to severe complications if not treated quickly. Patients requiring urgent attention will always be seen first. To ensure the sickest patients are seen first, a sorting mechanism called CTAS (Canadian Triage Acuity System) is used to categorize patients. Triage is performed by an experienced triage nurse and occurs very soon after arrival.
We are one of the busiest single site EDs in Ontario. We see an average of 225 patients per day and approximately 75% of all hospital patient admissions come through the ED. 
Paediatrics: We are committed to a coordinated, consistent and high quality system of care for children and youth as a member of the Kids Health Alliance

. 

Our team of emergency physicians, specialists, social workers, nurses, mental health & allied health professionals continuously strive to deliver the highest standards of care during your visit with us.
Location
Mortimer Street entrance, J-wing
Wait times
We will try our best to make sure that the time you wait to receive care is as short as possible but please remember that the order in which you are seen depends upon the severity of your condition. Patients are seen by a doctor in order of need, not time of arrival. There may also be times when you have to wait in the ED for test results or for a procedure to be completed like an X-ray, ultrasound or CT scan. We assure that you will be seen and treated as soon as possible. 
B

efore you leave
Before you leave be sure that you understand the doctor's instructions. If you are not sure, ask the doctor or nurse to explain them to you again. Remember to bring any of your belongings with you when you leave.
If you are being admitted, please send valuables home with a family member or trusted friend. 
If you need a prescription filled, there is a Pharmasave located on the main floor in the C wing.