President & Chief Executive Officer
Sarah Downey is a senior healthcare leader whose career spans 25+ years across a broad range of hospitals including community, academic, and complex multi-institutional organizations. In 2015, she was appointed President and CEO of the Michael Garron Hospital, a large community teaching hospital in Toronto. In her current role she is responsible for a $500M redevelopment project and is part of East Toronto Health Partners, one of the first Ontario Health Teams. She has held progressive leadership positions at the Centre for Addiction and Mental Health, the University Health Network, and The Ottawa Hospital. Sarah has made numerous contributions to health care in Ontario through her leadership of cancer and mental health programs, capital and strategic planning, workplace safety and wellness, and community building.
Sarah has served on many provincial and national committees and Boards. Currently, she is a member of the board of Plexxus and is Chair of the Ontario Hospital Association Board of Directors. Sarah is also the recipient of the Trudeau Medal, the highest honour awarded by the UOttawa Telfer School of Management to its alumni.
Sarah has a Bachelor of Science in Biology from the University of New Brunswick and a Master of Health Administration from the University of Ottawa. She holds a Certified Health Executive designation with the Canadian College of Health Leaders and is fluently bilingual in French and English.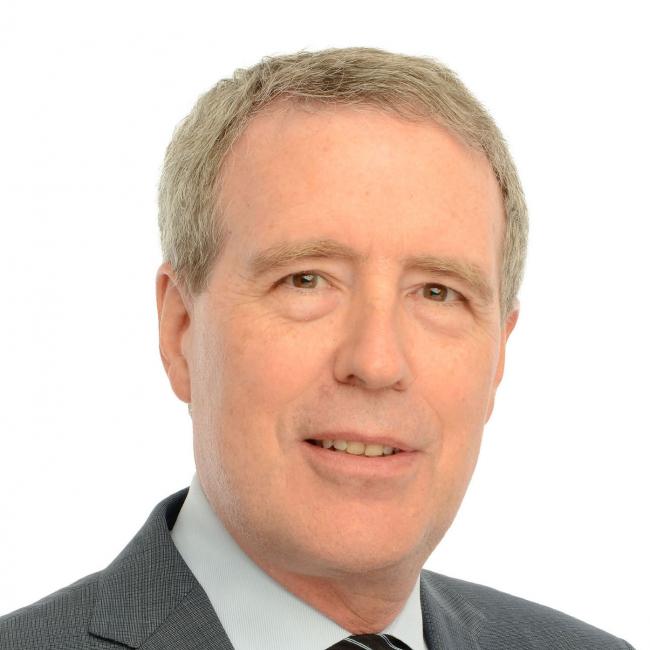 Chief of Staff
Dr. Fraser is Michael Garron Hospital's (MGH) chief of staff as well as director of the Provincial Weaning Centre of Excellence and a lecturer in the division of respirology, faculty of medicine, University of Toronto. He is the former chief and program medical director of medicine. Since joining MGH in 1988, Dr. Fraser has led clinical and research initiatives in quality of care improvement and inter-professional care. He has also been involved in the development of a Canadian community of excellence in prolonged/long-term ventilation (CANuVENT) at a regional, provincial and national level. His current area of interest is collaborative, innovative quality improvement and education in patient safety in the community teaching hospital setting.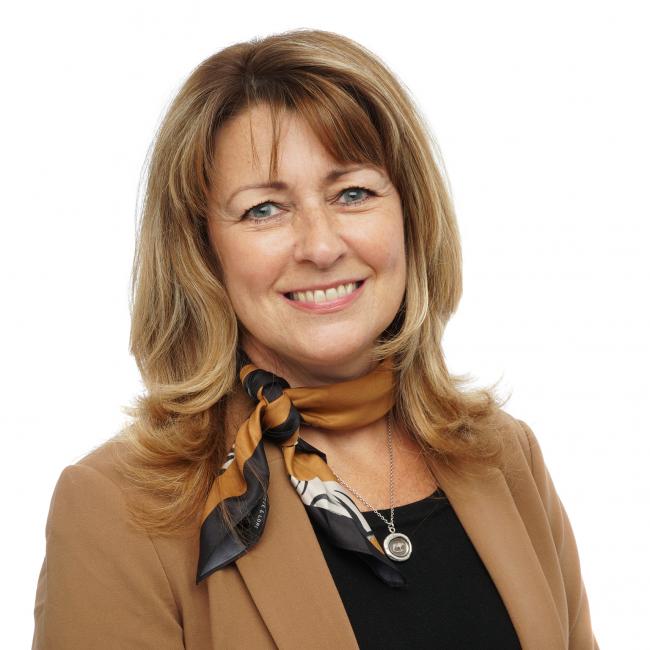 Chief Nursing Executive
Mikki Layton is the Chief Nursing Executive at MGH and a practicing Nurse Practitioner. Her career spans 34 years at MGH in various nursing and leadership roles including manager within the medicine health service and the Hematology Oncology clinic during the clinic's redevelopment in 2009 as well as opening the first inpatient unit under the Coordinated Care Team model.
Mikki holds an undergraduate degree from Ryerson University, a Master of Nursing from the University of Toronto and maintains two Canadian Nursing Association certifications; Hospice Palliative Care Nursing and Oncology Nursing.
She holds an Adjunct Clinical Appointment with the Lawrence S. Bloomberg Faculty of Nursing University of Toronto, and faculty with Centennial College nursing bridging program.
Mikki's career has been dedicated to advancing nursing practice and advocating for high quality and safe person and family centered care.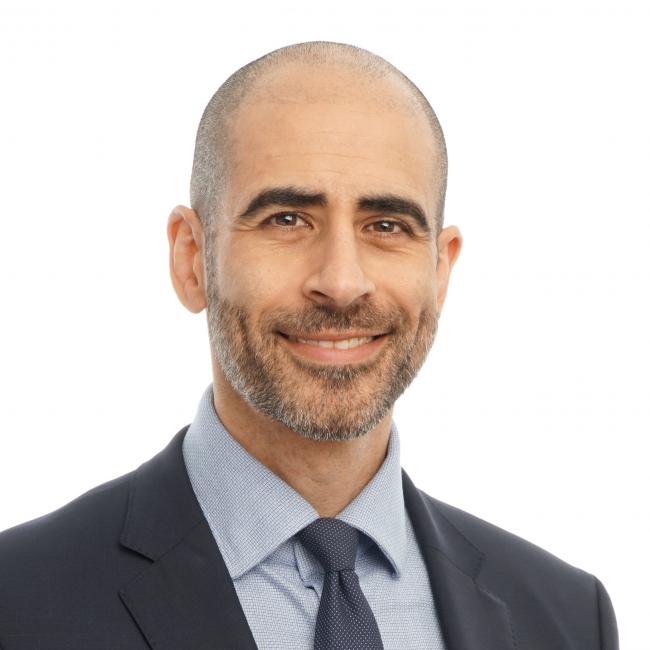 Vice President, Programs
Mark Fam, MHA, is the Vice President of Programs at Michael Garron Hospital, a part of the Toronto East Health Network. Mark is responsible for clinical programs at the organization, including Emergency, Medicine, Critical Care, Surgery, Maternal, Newborn, Child, Complex Continuing Care, Rehabilitation, Family and Community Medicine, and Mental Health Services.
A Certified Health Executive, Mark has a broad base of industry knowledge based on his close to 20 years working across the health care system. In support of his provincial agency, hospital and consulting work, Mark demonstrates an ongoing commitment to the health care industry as a Certified Health Executive through his active participation in the Canadian College of Health Services Leaders. Mark also contributes to new learners in the health system through regular coaching and mentoring, and through his work as a Lecturer in both the Rotman School of Management, and the Institute for Health Policy, Management and Evaluation, at the University of Toronto.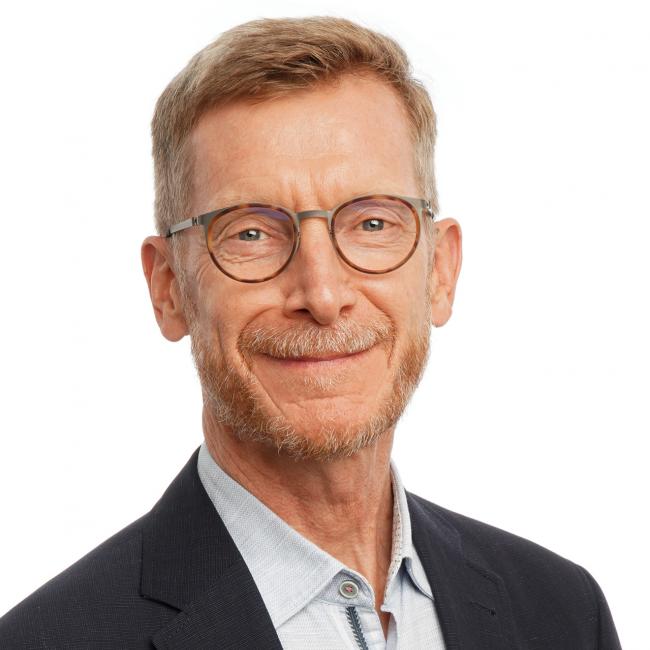 Vice President, Program Support
Wolf Klassen has been with Michael Garron Hospital (MGH) since 1995 and in his current role is responsible for a variety of areas including academic affiliations and research, corporate communications, planning and partnerships, diagnostic imaging, human resources and organizational wellness, laboratory medicine, pharmacy, quality and organizational safety and volunteers. Prior to this, his roles at community and teaching hospitals have included vice president of patient services, director of corporate services and strategic initiatives, program director for mental health services, manager for the department of medicine and risk manager. He has a bachelor of commerce degree and a master of health science in health administration from the University of Toronto. He is a certified health executive with the Canadian College of Health Service Executive and has completed the Rotman School of Management executive program in understanding the new world of health care. Wolf is a tutor at the University of Toronto, department of health policy, management and evaluation and a volunteer board member of several community organizations.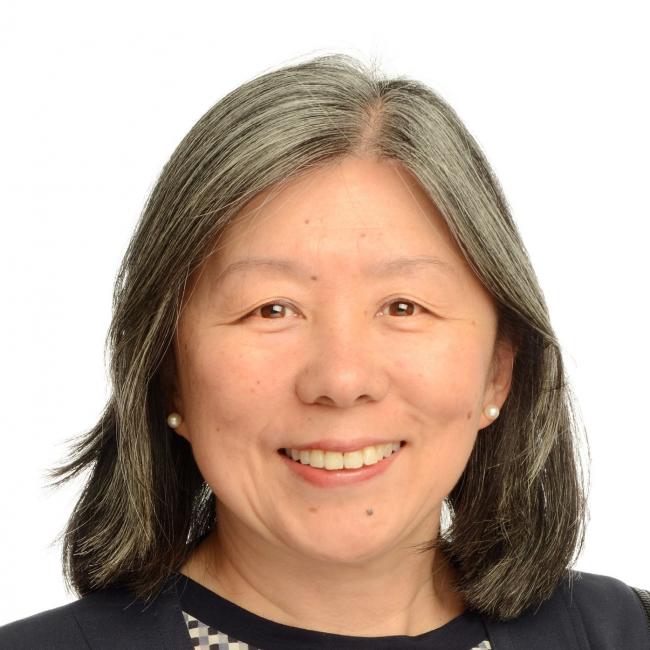 Vice President, Corporate Support & Chief Financial Officer
In Sarah Chow's role she is responsible for finance, information technology, decision support, health records and support services including supply chain, housekeeping, maintenance, security, and food services. Sarah joined Michael Garron Hospital (MGH) in 2016. Prior to joining MGH, Sarah was vice president of finance & chief financial officer at St. Michael's Hospital for 15 years. Sarah has also held senior roles at Princess Margaret Hospital/UHN and Ernst & Young. Sarah volunteers her time on the board of Medbuy Corporation. Sarah is a chartered professional accountant (CPA), chartered accountant (CA) and chartered director.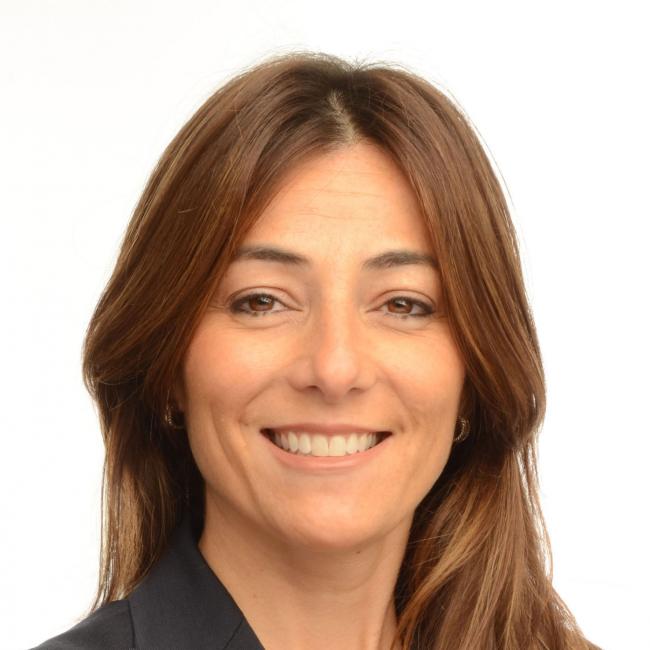 President, Michael Garron Hospital Foundation
Mitze Mourinho is an accomplished fundraising executive with more than 20 years of healthcare fundraising experience. Mitze is a strategic leader with a strong record of success in building long-term relationships with donors and volunteers. Before coming to MGH, Mitze spent close to 17 years with St. Michael's Hospital Foundation, most recently holding the position of vice-president, major gifts and planned giving. She played a pivotal role in the hospital's successful capital campaigns and in securing the hospital's largest individual and corporate gifts. Prior to joining St. Michael's Foundation, Mitze was manager, development at Wellesley Hospital. Mitze is passionate about healthcare fundraising and, in 2013, earned the designation of fellow from the Association of Healthcare Professionals. This professional distinction recognizes dedication, continual advancement and demonstrated commitment to ethical standards of professional practice in healthcare resource development. Mitze is one of only 20 Canadians to hold this professional designation.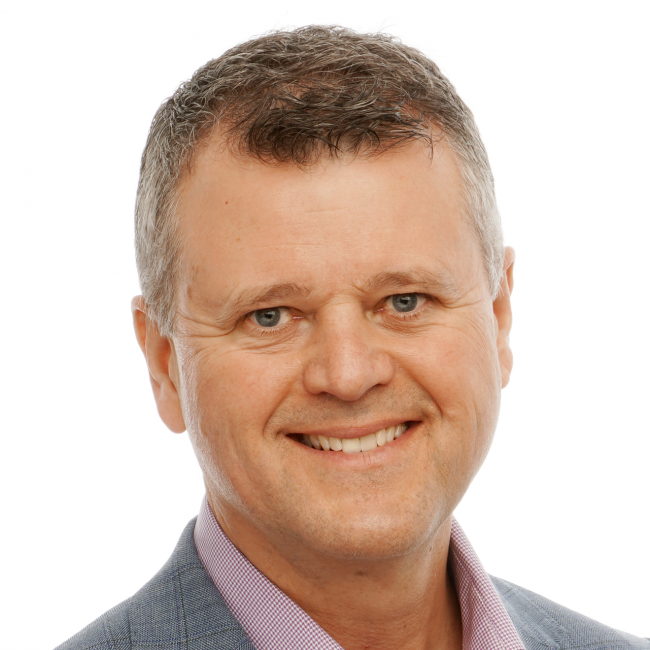 Vice President, Redevelopment
David Cunic is a dynamic and results-driven strategic professional with over 30 years of private and public sector project leadership expertise. A professional engineer holding a master of business administration (MBA) with a specialization in project management, David has successfully led large healthcare redevelopment projects at Humber River Regional Hospital, Credit Valley Hospital and Bridgepoint Health. Prior to working in healthcare facilities, David was a project manager for a large general contractor where he led healthcare redevelopment initiatives.
David is currently the vice president, redevelopment for both Michael Garron Hospital (MGH) and the Centre for Addiction and Mental Health (CAMH).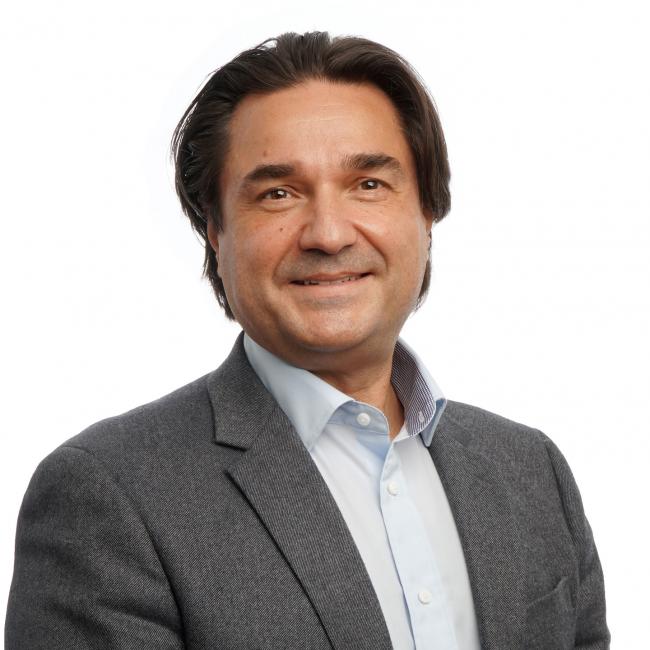 Vice President, Medical
Dr. Simone obtained his medical degree from McMaster University in 1998. He completed his Adult Critical Care Medicine fellowship and Thoracic Surgery Residency Program at the University of Toronto in 2004, and joined Michael Garron Hospital (formerly Toronto East General Hospital) in July 2004. Dr. Simone is an Assistant Professor in the Division of Thoracic Surgery, Department of Surgery at the University of Toronto.  He has had many leadership roles at Michael Garron Hospital including Surgeon-in-Chief  (until August 2020), Medical Director of the ICU, Head of the Division of Critical Care, and most recently the Medical Director of Integrated Programs in collaboration with Sunnybrook Health Sciences Centre.
He has been invited to speak about his approach to ICU care and leadership at various provincial meetings and has participated in numerous Ministry of Health projects such as the Chronic Ventilation Task Force and Critical Care Performance Improvement Coaching Teams. He is involved in various hospital, regional and provincial committees dealing with  critical care and thoracic surgical standards.
He has courtesy privileges at Sunnybrook Health Sciences Centre, North York General Hospital and Royal Victoria Hospital in Barrie, Ontario.