March 2nd marks the start of Social Work Week, an annual awareness week celebrated throughout Canada that highlights social workers and the many valuable contributions they make every day.
This year's theme is "Social Workers: Leading Positive Change Across Systems & Settings" which is reflective of the positive impact that social workers have in the many industries they work in including healthcare, education, government and more.
Michael Garron Hospital (MGH) is proud to have 19 social workers who work in inpatient and outpatient areas along with community outreach services. They can be found in departments such as oncology, the emergency department, pediatrics, mental health and surgery. Their scope of work can include providing emotional support for various issues, offering resource counseling and practical assistance and helping patients and families navigate the healthcare system and access community resources. Social workers also assist with student supervision and education and program and policy development at the hospital.
In celebration of our incredible social workers and the broad impact they have across the hospital, we interviewed three MGH social workers to find out why they love what they do and the areas they work in. Here's what they had to say: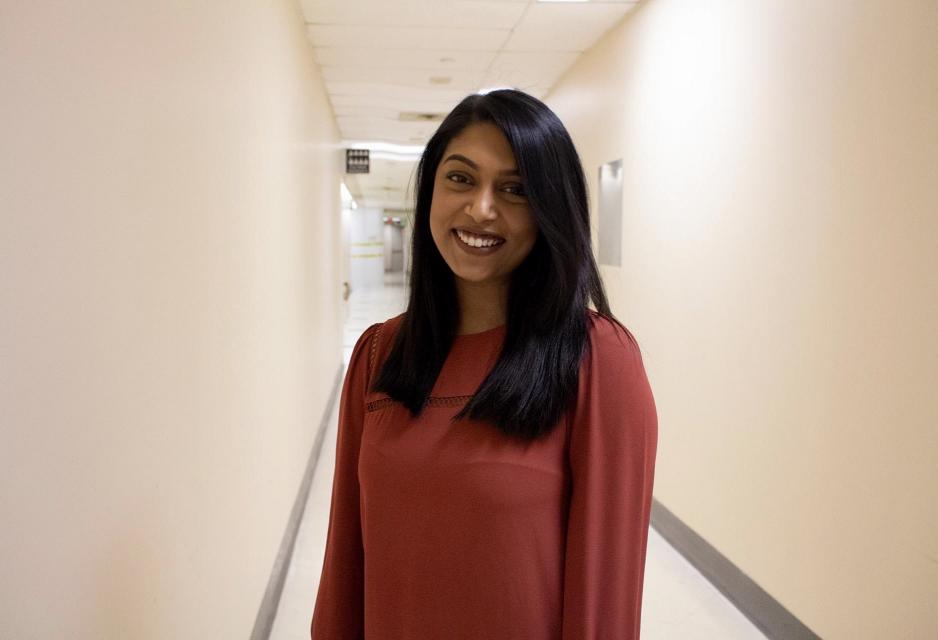 Rachel Isaac, social worker in oncology
"As an oncology social worker, it is a privilege to bear witness to patients, families and caregivers journeys as they deal with the experience of facing cancer. I help people with practical needs, like finding resources in the institution and the community and with complex needs such as adjusting to an illness, dealing with transitions and decision-making, and navigating the cancer care system. 
I am passionate about this role because I support patients and families throughout the disease continuum to empower and promote resilience during a challenging time."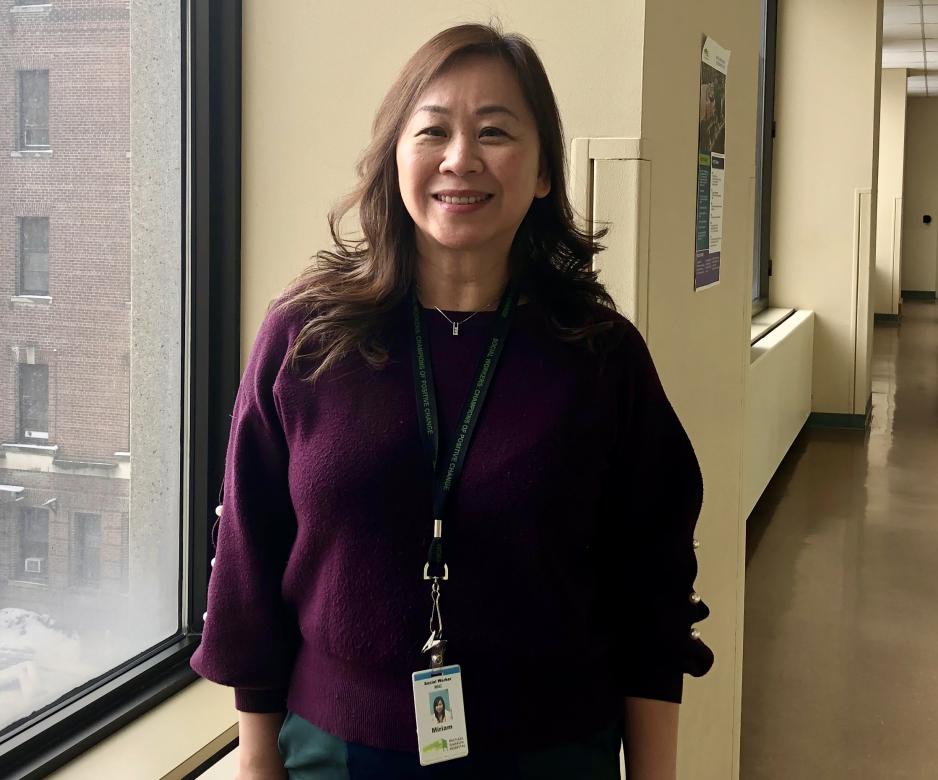 Miriam Lo, social worker in maternal newborn and child (MNC)
"I am proud to be a MNC social worker. I feel privileged to witness how our patients/families transition to parenthood.
I value my rewarding role as an agent for change, helping patients to be empowered to work through challenges, finding personal strength and meaning dealing with post-partum mood or relationship adjustment, managing difficult diagnoses, and at times, dealing with unfortunate losses and bereavement.
I love working with our dedicated teams, advocating for the most vulnerable and marginalized children or youths, ensuring their safety, well-being and optimizing their potentials."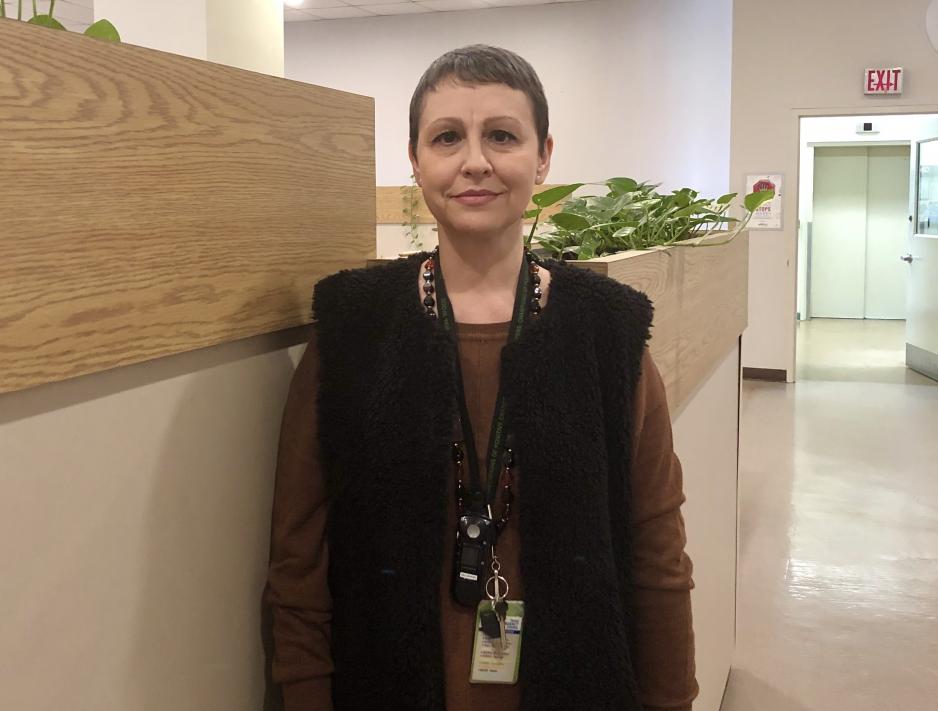 Alina Mustata, social worker in the Intensive Care Unit (ICU)
"I am part of the interdisciplinary ICU team dedicated to the care and treatment of patients with life threatening injuries or complications. My role is to support patients and families' emotional and practical needs during their critical illness experience.
I am also an active member of the medical assistance in dying (MAID) team at MGH which is by far one of the most complex areas of practice that I have been involved in. I value quality of life and self-determination and feel humbled and privileged to be able to ease the struggle patients go through at the end of their lives."
To learn more about Social Work Week, click here.