By Lucy Lau
Self-care is an integral part of one's health. Whether it's working on a puzzle or taking time to enjoy your favourite show, investing in your mental and emotional well-being helps reduce anxiety, boost mood and keep burnout at bay. The act is even more important for frontline staff now, as many physicians, nurses and others work tirelessly to care for our community during the COVID-19 pandemic. 
"As they say, you can't pour from an empty cup so you have to take care of yourself first if you want to take care of others," says Dr. Sherry Rezaie, physician and chair of the research ethics board at Michael Garron Hospital (MGH).
In honour of International Self-Care Day (July 24), we asked some staff at MGH how they're taking care of themselves during the pandemic. Word to the wise: it involves more than just sheet masks and bubble baths.
Patrick Houston, respiratory therapist
"I've recently taken up single track mountain biking. I enjoy hiking on the Brownhill Tract and I always see people mountain biking there. I thought, 'You know what? That looks more fun.' And it is more fun. It's great after you've had a long week, especially if things are really horrible during COVID-19. You get out on a bike and you just feel like a million bucks after. It's great exercise — you get an endorphin rush — and it just helps you get on with your day. I recently had seven days off and every day I was out there."
Jennifer Erhunwunse, registered nurse
"I have a bible group discussion page on my phone where I connect with friends —  from church, from MGH and all over. In addition to that, I do quite a number of dance videos at the hospital. I get the staff involved; I'll go around and pull people into the corner and have them dance for five seconds or so during their break. I put the clips together and send them to my colleagues involved. The last one we did was 'Dance Monkey.' Everyone loved it. It's a great way to de-stress. I also love cooking and watching Korean dramas. I've seen Secret Garden, Crash Landing on You, Descendants of the Sun… I'm obsessed."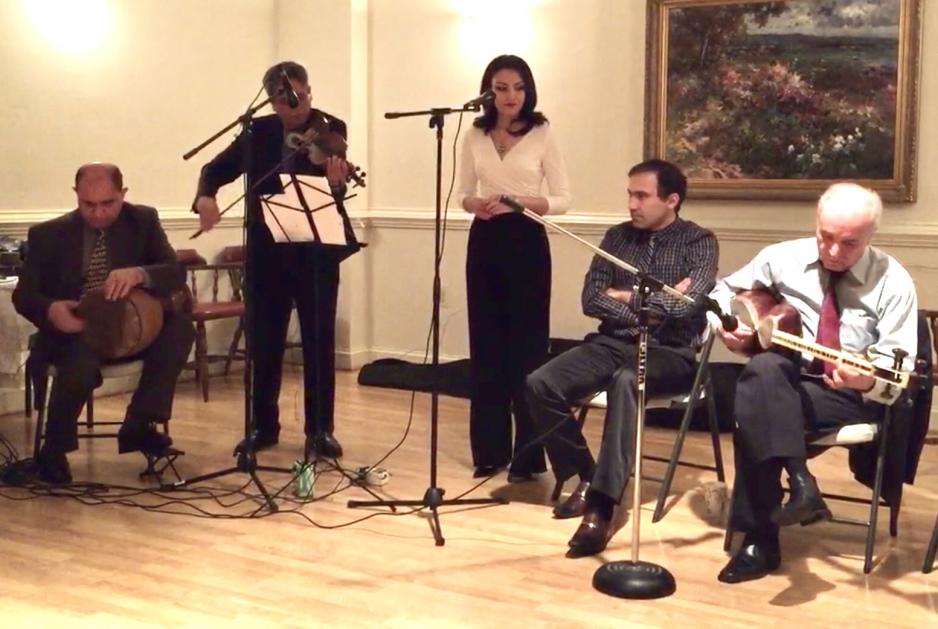 Dr. Sherry Rezaie, physician
"I have a morning workout that I do every day. It's a combination of cardio and HIIT. That's something that I feel good about because I like to start my day off fresh. I also try to do 10 to 15 minutes of meditation before bed. Listening to music gives me pleasure, too. When I'm having a hard time or a tough day, I try to incorporate music breaks. I like classical and Persian music; it's like my medicine. I also sing and dance — both are in a traditional Persian style. That seems to reduce any stress or anxiety I'm feeling."
Hector Cobo-Gonzalez, attendant
"I used to swim a lot when the pool in my condo was open. I used to practice water polo so I've been swimming all my life. It's liberating and keeps me strong and positive. I feel like a fish. I also practiced boxing when I was young, so I do some of that now. I call it mirror boxing: you follow your own shadow or reflection. You can do it anywhere. It trains your reflexes, gets you sweating and makes you feel good."
Jennifer Daniel, physiotherapy and occupational therapy assistant
"I've always had a fear of baking — I was always afraid I'd make a mess. But I've taken it on during the pandemic along with the rest of the world. I've made cupcakes with buttercream icing, banana bread, and cinnamon buns with cream cheese icing. It brings me back to basics and gives me time to clear my head. It's also this connection piece. I haven't been able to see my family, so when the restrictions lightened up a little bit, I started leaving baked treats for my family on their porch. I'd make care packages and leave little notes. That really brightened up my family's day."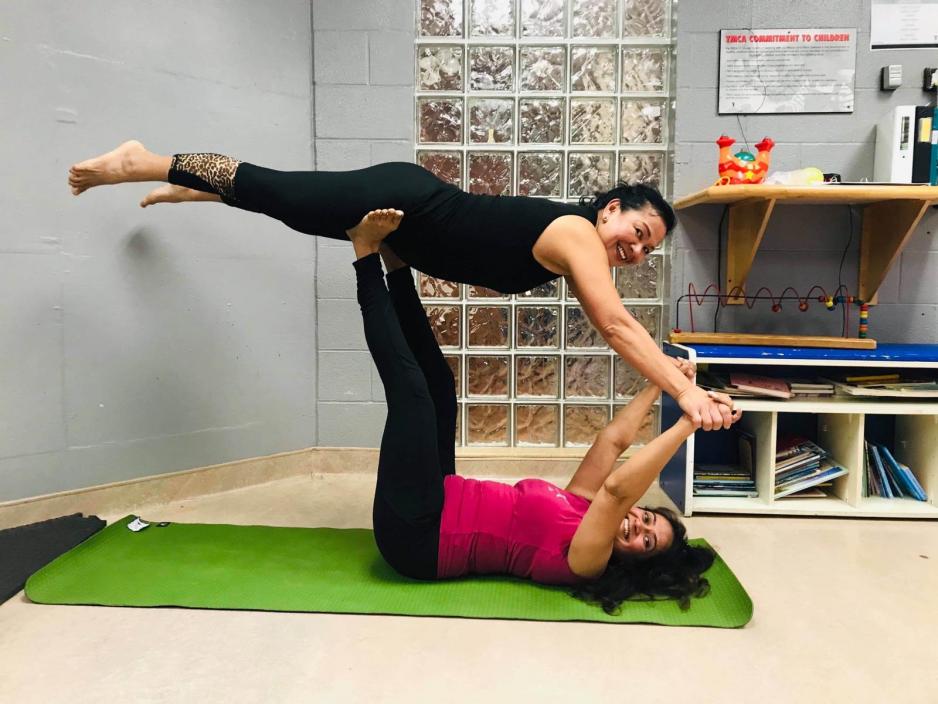 Sandra Millares, registered nurse
"Self-care is a must for me because I can't take care of my patients and family if I'm not well maintained. I do yoga once a week and I do Zumba as much as I can. I received my Zumba instructor certification three years ago and, before COVID-19, I volunteered as an instructor at the YMCA. It's my main form of exercise and I love to dance, so it makes me happy."
Sean Healey, social worker
"I've been a spin instructor at MGH for many years. That's on hold because of COVID-19, so I've been weight training in my garage and running. I also play guitar and drums. And I paint, too. I do pointillism: it's a technique where you create pieces of art out of small, almost microscopic dots. It's painstaking but it produces really cool results. My focus is very singular when I'm doing activities like these — you have to block everything out to enjoy it. For me, that's therapeutic."