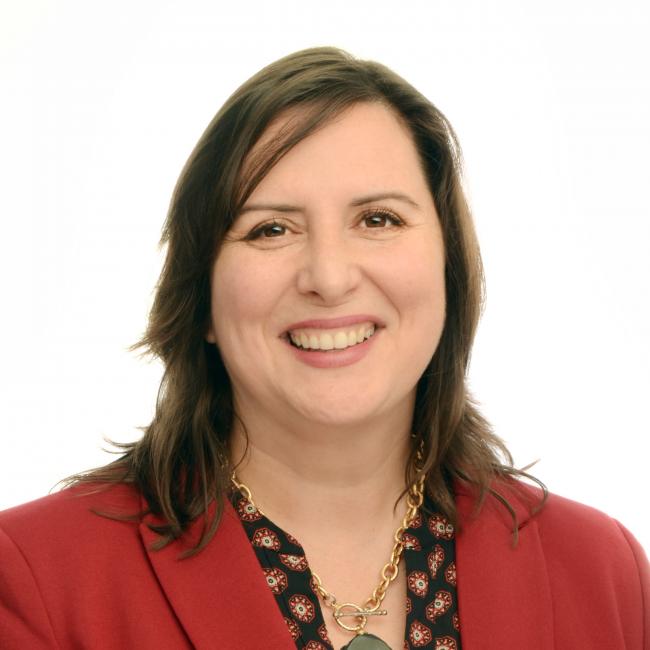 director, clinical operations and transitions
Kirsten brings over 20 years of healthcare experience to Michael Garron Hospital (MGH). A proud registered nurse with a master's in business administration, she has worked in various leadership roles as an oncology nurse, in professional practice, research and corporate planning portfolios. She comes to us from St. Michael's where she led clinical operations planning on the large redevelopment project similar to the journey MGH is taking. Kirsten has a passion for using evidence based design to create quality healing environments for patients and staff. She is thrilled to be involved in such an exciting project in her own community!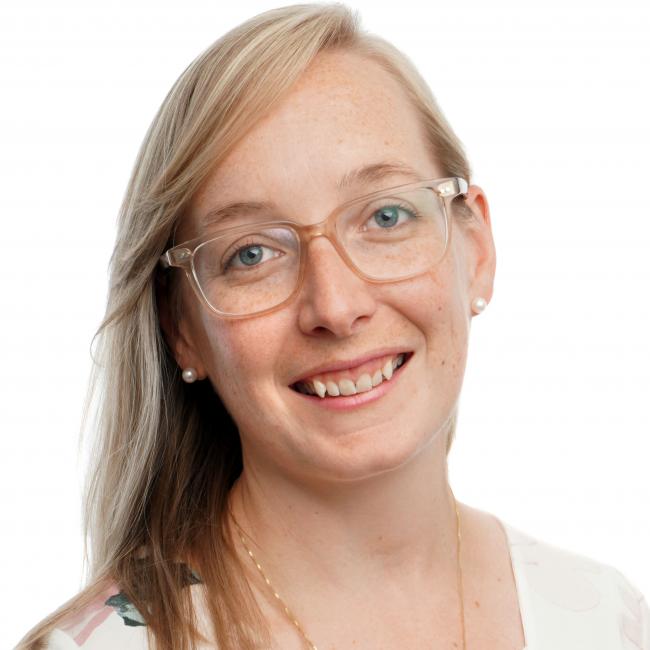 director, capital redevelopment
Kelly has 10 years of healthcare redevelopment experience. While completing her civil engineering degree, she participated in co-operative work terms at St. Michael's Hospital and fell in love with healthcare redevelopment. After graduating, she worked at St. Michael's for eight years, as a project manager in the planning department and eventually the manager of redevelopment. In her role, she oversaw the construction of a state of the art research and education centre, led the planning team in development of the project specific output specifications (PSOS) for their new patient care tower as well as many other smaller capital projects. After completing her master's of business administration, she joined ThoughtWire, an emerging healthcare technology company, and in her role, worked with clinicians and support service teams to design and build web and mobile applications to enable improved healthcare workflows. She is thrilled to now be at on the redevelopment team at Michael Garron Hospital and looks forward to seeing the project through construction and getting staff and patients into the new redeveloped campus!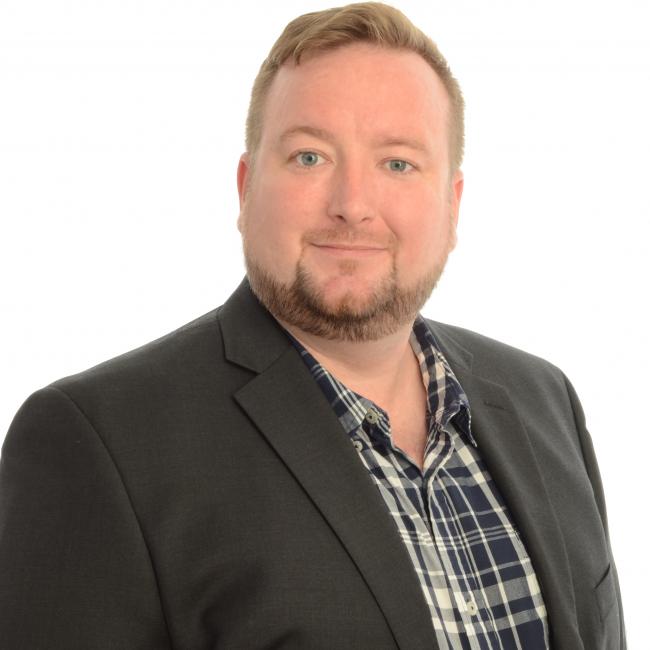 senior project manager, information technology
Paul brings to Michael Garron Hospital (MGH) 12 years of experience in project management, subject matter expertise in various disciplines relevant to the redevelopment and a 15 year background in information technology (IT). Paul "caught the healthcare bug" early in his career, delivering projects and professional services for institutions such as The Centre for Addiction and Mental Health, Sunnybrook, St.Joseph's, York Central and Southlake Hospitals. Most recently, he held senior technical project manager and information technology technical manager roles on the recent Women's College Hospital capital redevelopment project. There, he was responsible for the technology aspects of the redevelopment, a rapid and complex transition to operations, recruitment and development of a new IT department, and later, he held a leadership role in the implementation of Epic electronic medical record (EMR). Paul lives in the community with his young family and is delighted at the opportunity to help drive quality and added value for MGH.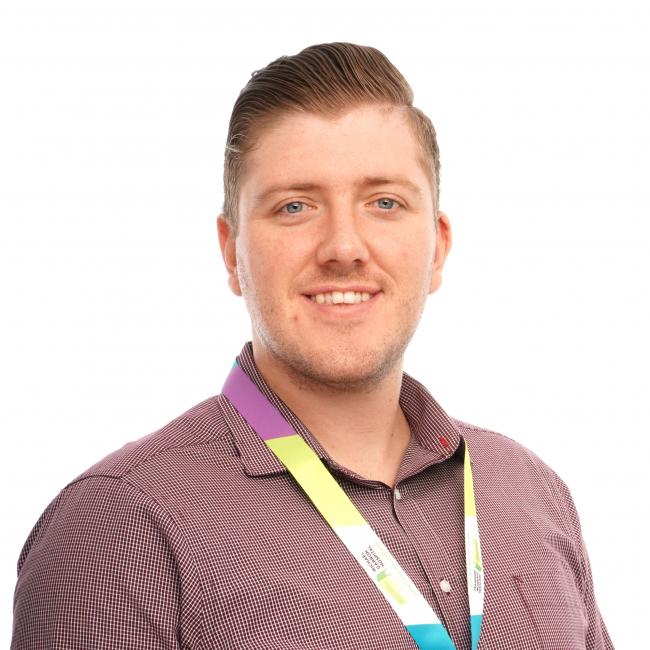 project manager, redevelopment
Andrew comes to the team with 14 years of healthcare experience. During his career he has worked in a few different capacities which relate to facilities and project management. Andrew started out working in the engineering department at St. Michael's Hospital. During this time, he completed his electrical - construction & maintenance 309A license to become a licensed electrician. Working in this role he gained valuable technical knowledge in not only the electrical field but also other hospital systems. Then, when St. Michael's Hospital announced that they were embarking on a major redevelopment project of their own, Andrew decided this would be a great opportunity as he had been studying facilities and project management at Ryerson University and the University of Toronto. There he would complete certificates in facility management and is currently working towards completing his project management certificate and will be pursuing a project management professional designation afterwards. For the last four years, Andrew had been working on various design and construction projects related to the redevelopment project at St. Michael's Hospital as well as putting together procedures and policies that would support the hospital's future strategic planning . As a project manager at Michael Garron Hospital, Andrew looks forward to guiding the hospital through these very exciting times ahead.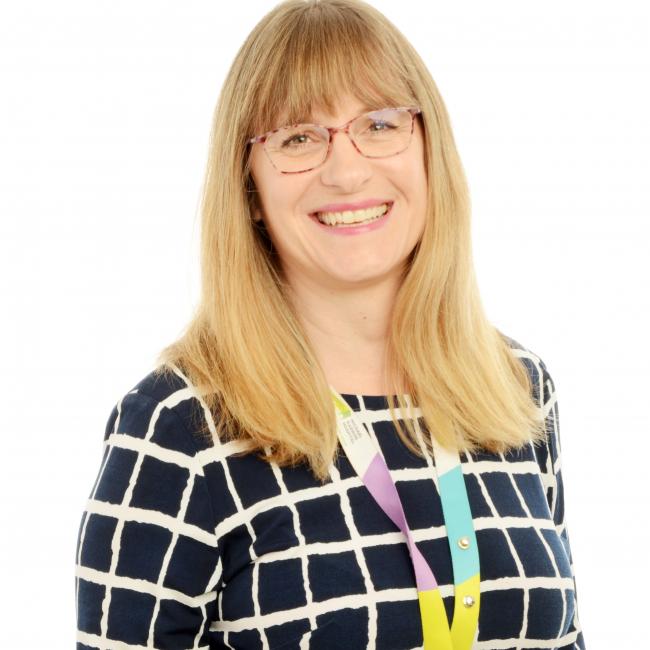 project manager, clinical operations
Jacquie has been at MGH for 17 years working primarily in the occupational health and safety department. The journey to the redevelopment team started as a physiotherapist working in acute care hospitals. Seeing that an ounce of prevention was a worthwhile strategy, she obtained her masters of ergonomics, specializing in the built environment. Before joining Micheal Garron Hospital, Jacquie worked in the planning department at Sunnybrook Health Sciences Centre. There she applied the principles of ergonomics to the design of the Ross Tilley Burn Centre, behavioural care unit, out-patient dialysis and other out- patient clinics. Jacquie is thrilled to be working on this project to create a great place to give and receive care.
project manager, clinical planning
Ilinca Popa is a clinical planner with over 14 years of healthcare experience. Prior to joining Michael Garron Hospital (MGH), Ilinca was an clinical planner on the planning, design and compliance (PDC) team as part of MGH's redevelopment project. This experience inevitably prepared her to smoothly transition into the role as project manager, clinical planning as part of the hospital's redevelopment team.  
While Ilinca's current role focuses on clinical planning, her experience spans across multiple phases of design and construction. Ilinca she has worked with many hospital's including: Trillium Health Partners, Mount Sinai, Sunnybrook, Thunder Bay, CFB ambulatory clinics and Humber River. In addition, as a clinical planner Ilinca has been involved in the design of many clinical departments including: emergency, surgery, ambulatory procedures, intensive care, medicine,  maternal newborn and child, diagnostic imaging, nuclear medicine and outpatient mental health.
As a Lean certified professional Ilinca enjoys working with hospital stakeholders to identify opportunities and improve processes, by eliminating waste and streamlining operations. Ilinca truly believes that a built environment can influence a person's wellbeing and that spaces should be designed collaboratively in order to meet the needs of those who use it.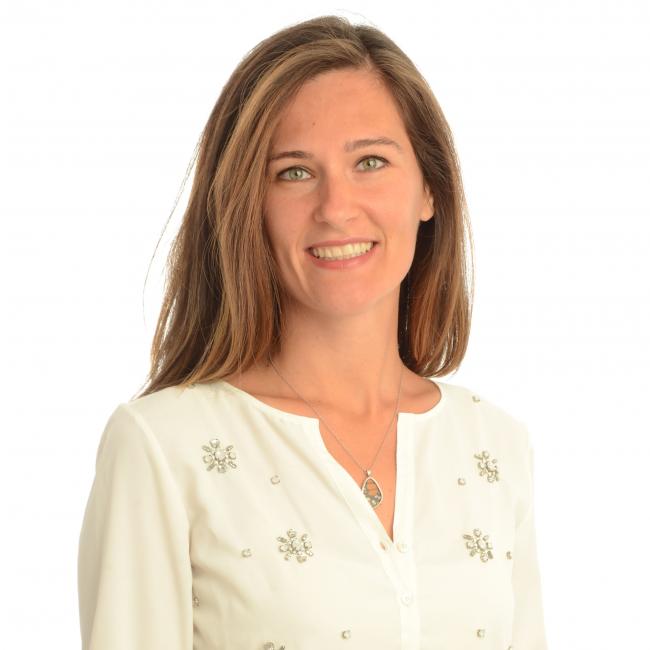 project manager, redevelopment
With her background in civil engineering, Elda brings to Michael Garron Hospital (MGH) a broad range of competency in project management and engineering coordination through all phases of a project. Prior to joining MGH's redevelopment team, Elda provided effective support to the senior team of capital projects and real estate department at Ryerson University. She was a key player during the planning, design and construction of Ryerson's Daphne Cockwell Health Sciences Complex, a mixed-used development in the heart of downtown Toronto. The approach to health, wellness and sustainability principles of the project allowed her to develop a well-rounded view of the delivery of quality in capital projects. Prior to moving to Canada, Elda completed her engineering internships working with the United Nations Development Programme, building in poor communities and reducing inequalities through sustainable development goals. Elda passionately supports women in the engineering industry as well as supports increasing female interest in science, technology, engineering and math (STEM) related studies. Elda received a bachelor's degree in civil engineering in 2012 from Ryerson University specializing in structural engineering and is currently working towards her licensing as a professional engineer. She is an active member of different industry affiliation groups such as the Canadian Green Building Council (CaGBC), Women in Infrastructure (WIN), Urban Land Institute (ULI) and Professional Engineers of Ontario (PEO) and is looking forward to be engaging with the east Toronto community.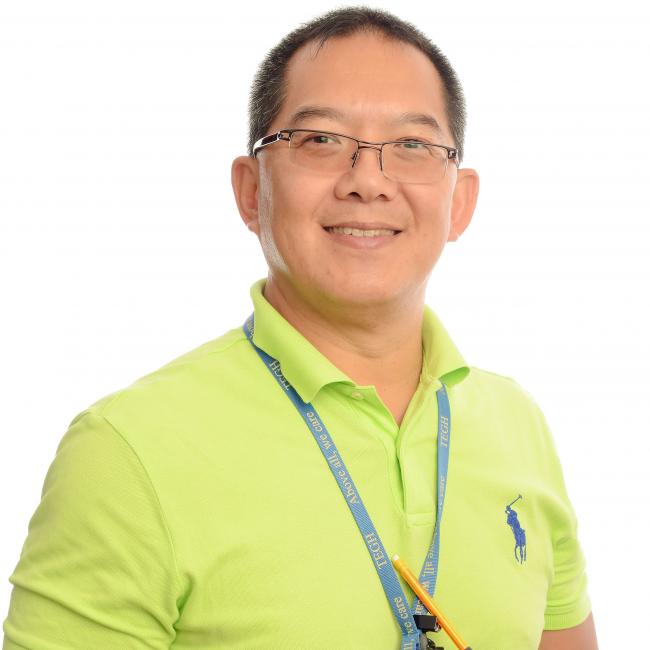 manager, infection prevention and control
Wayne joined Michael Garron Hospital (MGH) in 2015 bringing over 30 years of experience in infection prevention and control, and public health. As a component of the role of senior manager of infection prevention and control at Mount Sinai Health System, Wayne provided the infection control consultation to the design and construction of the 265,000 ft2 addition onto the existing downtown campus for the women's and infants program. The addition included five new labour and delivery operating room suites, a central resuscitation suite, 27 birthing rooms, a 62 bed state of the art neonatal intensive care unit, antenatal unit, new central pharmacy, and the planning and oversight of the joint venture Rogers Hixon Ontario Human Milk Bank. Wayne is excited to support the MGH redevelopment team by providing infection prevention and control consultation in accordance with the Canadian Standards Association (CSA) and best practice standards for the construction of the Ken and Marilyn Thomson New Patient Care Centre, and the renovations of the existing Michael Garron Hospital campus.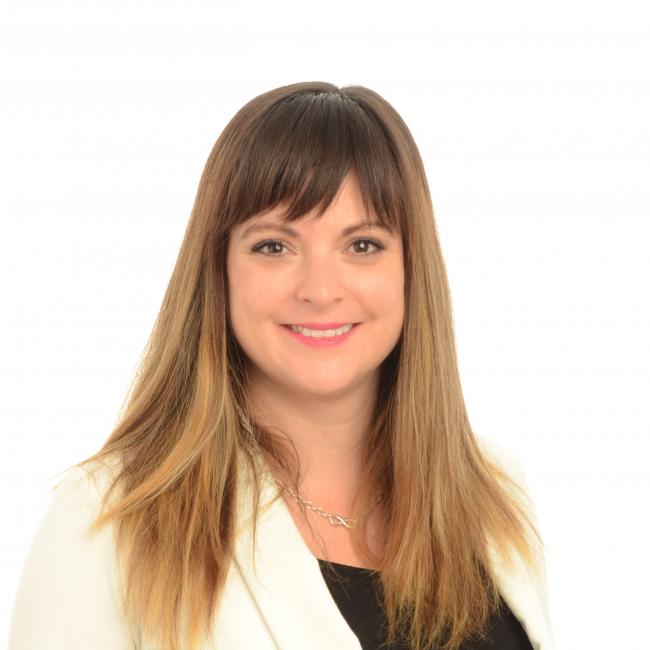 team coordinator, redevelopment
Melissa comes to Michael Garron Hospital (MGH) with over nine years of hospital redevelopment experience. Prior to joining the MGH redevelopment team, Melissa played an integral role in the Women's College Hospital capital redevelopment as an assistant to the chief financial officer & vice president of medical affairs and later as a project coordinator, operations development. In her role as redevelopment team coordinator at MGH, Melissa brings her experience in procurement, signage and wayfinding, space and transition planning and project management. Her go getter attitude and attentiveness to detail are a tremendous asset to the Hospital's redevelopment team as it works to successfully build the Ken and Marilyn Thomson Patient Care Centre for the community. She has a diverse educational background including studies in criminology, behavioural science, psychology and marketing management. More recently, Melissa chose to further her learning and obtained her master's of health studies.